Private Commercial Real Estate Investment Company
Provides Asset Management, Acquisition, Equity Raise & Property Analysis Services.

Acquire cash-flowing value-add class B and A multifamily properties. Safe neighborhoods with a population growth, expanding employment, competitive median household income within1 mile radius, low crime rate.

Primary and secondary markets in Texas, central Florida, and other business-friendly states. Markets exhibiting a strong population and job growth.

We use conservative underwriting to afford a safety margin and protect the investment. We use strategies like:
Have any questions about our strategies? Please send a message.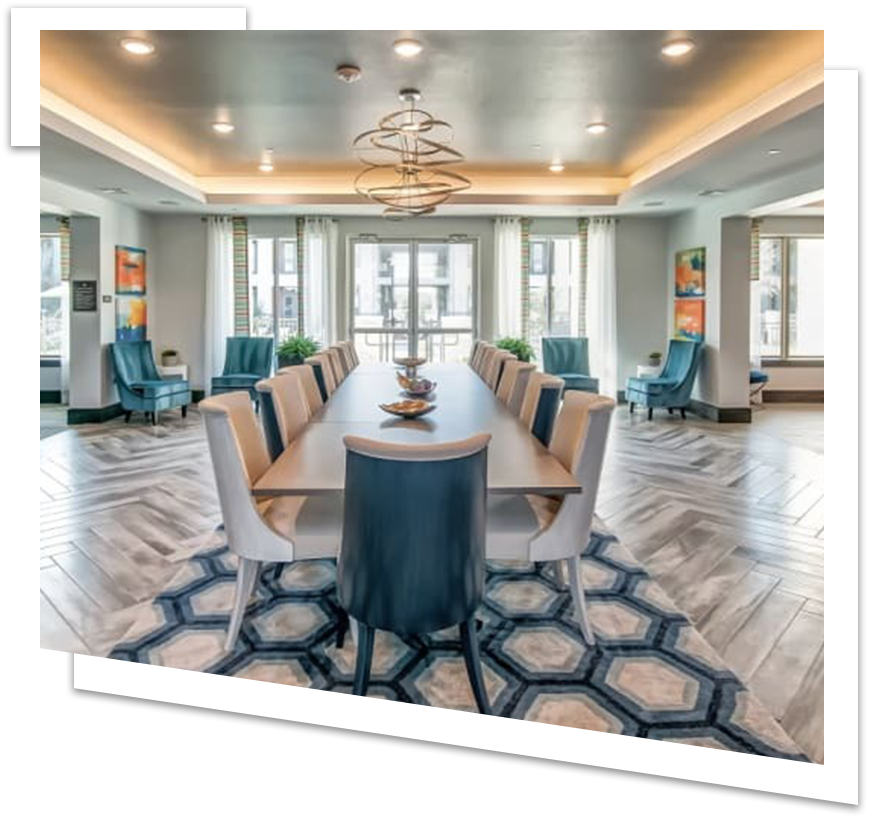 Lift Equity focuses on investing in value-add cash flowing multifamily properties.
We provide real estate education to help physicians and busy professionals generate passive income streams and build wealth through real estate investing
Why Invest in Multifamily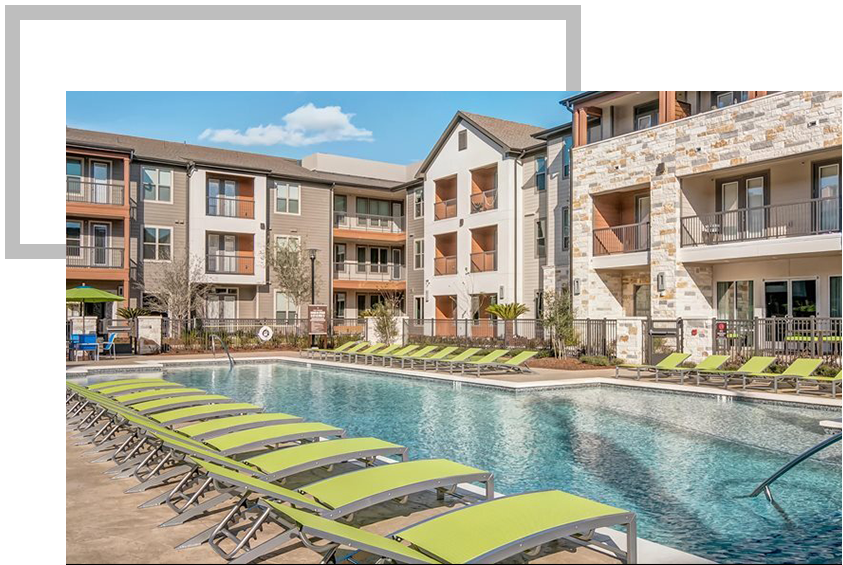 Dr. Lydia Essary has been investing in multifamily apartments since 2012 and in multifamily syndications since 2019. In recent years, she and her husband have added more than 4,300 units to their portfolio.
She is an active member of the Sumrok Apartment Mastery Personal Mentoring program....
Finance Director & Acquisitions lead
Lift Equity welcomes Aaron Essary who joined us in February 2022. Aaron will oversee all deal sourcing & negotiation, acquisitions, underwriting, and portfolio management for the company. Aaron has owned his own real estate company and brings experience with contract negotiations and serving as lender liaison. On the financial side, Aaron has extensive experience in budgeting and expense control, and providing innovative efficiency solutions to generate cash flow. Aaron has served as Accounting Manager in the private sector since 2020 and has been a private sector accountant during the last six years.
Aaron earned his BBA in Finance from the University of Texas at Arlington. He is an innate investor and has been investing in real estate since 2015. He is a member of the Sumrok Apartment Investor Mastery program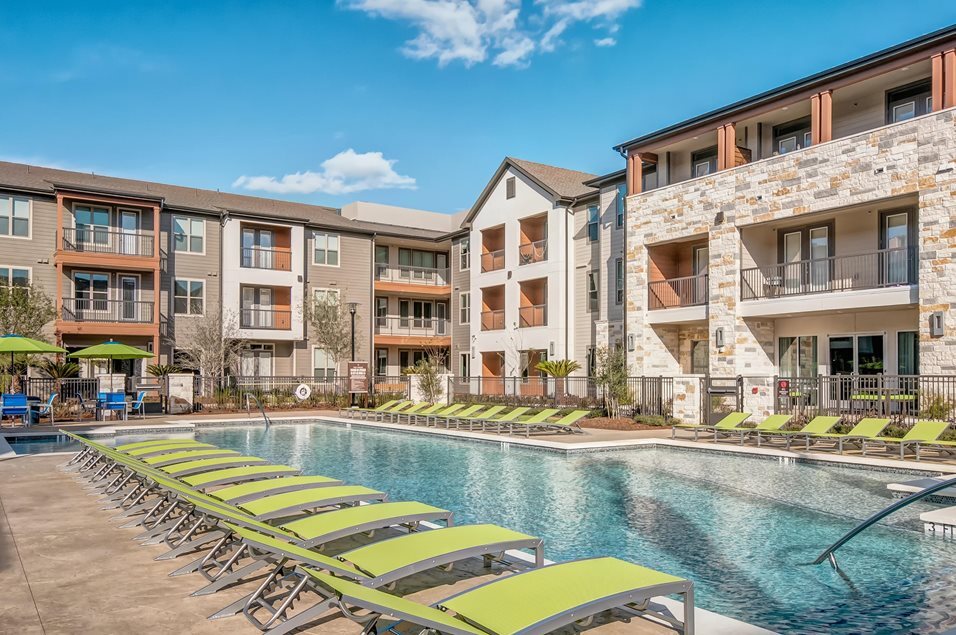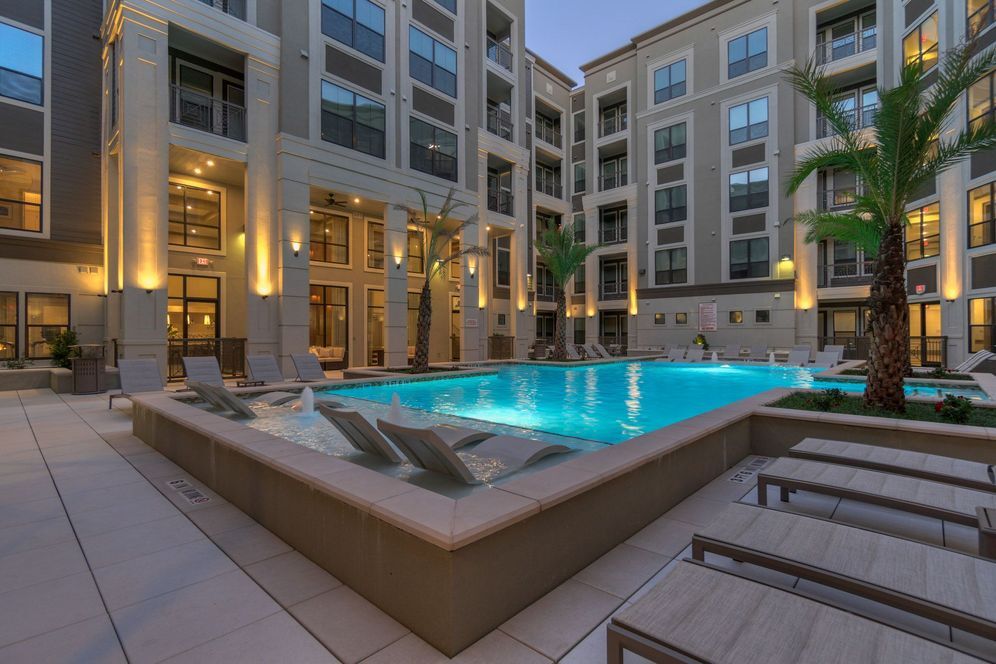 H Frank Essary is Founder and President at Lift Equity and oversees all aspects of the business operations including property acquisitions, asset management, property management oversight, and accounting. He is a native of Southern Illinois and holds an MBA from Fontbonne University in St. Louis, MO.
Frank is a lifelong real estate professional and has owned single family homes and duplexes in Southern IL along with being a successful landman. He relocated to Texas where he was introduced to multifamily investing in 2012 and has since solo owned and asset-managed an 118-unit property in Texas, which he later sold with substantial capital gain. He joined the Sumrok Apartment Mastery Personal Mentoring Program in 2019 and is actively evaluating properties for syndication or joint venture.
Marketing Manager and Assistant Underwriter
(Aquisition team)
Dianne is responsible for developing marketing strategies, generating new business leads and analyzing trends. Dianne brings experience from having served as a marketing manager at local medical spa. In addition, Dianne has experience conducting analysis and proforma creation on multifamily real estate investments.
Dianne earned her BBA in Management from the University of Texas at Arlington. She grew up in DFW and is a former Southlake Carroll High School band member.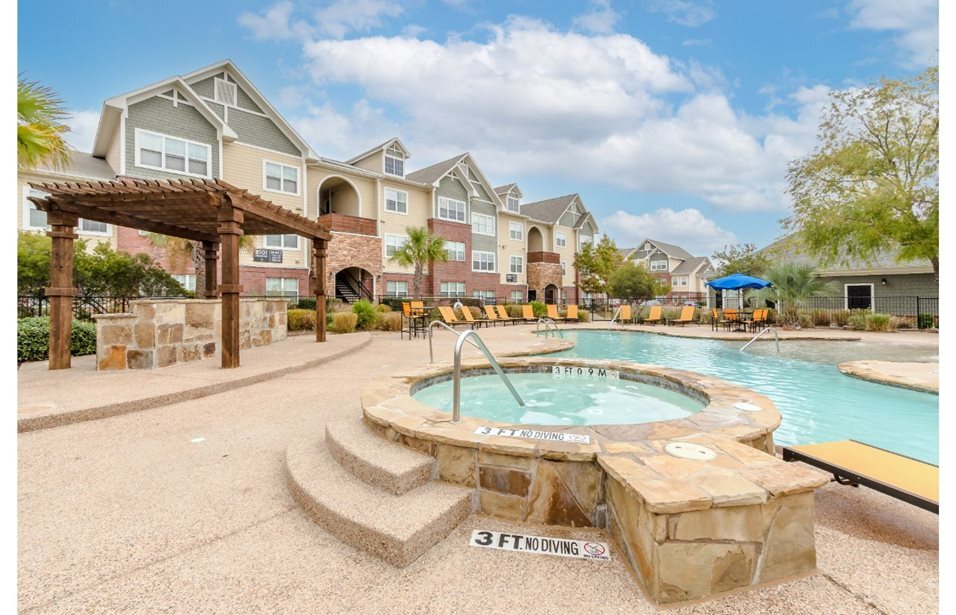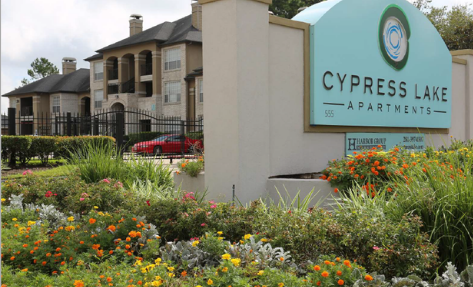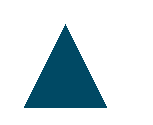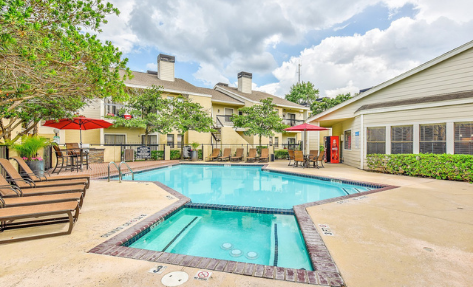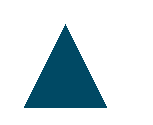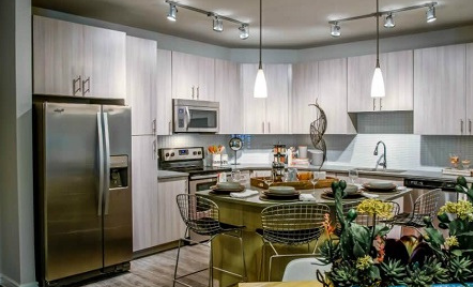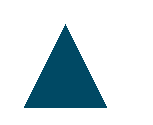 Built in 2016| | 229 Units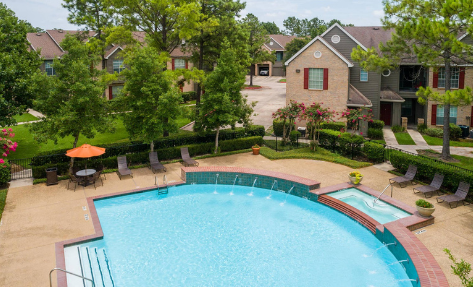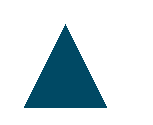 Built in 1995 | 243 Units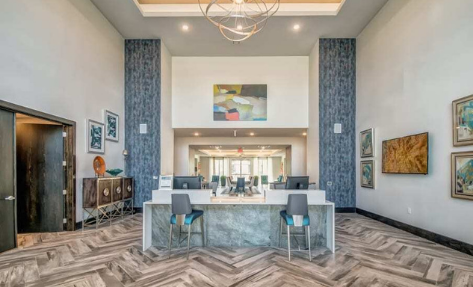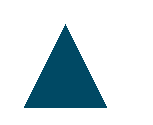 Built in 2017 | 254 Units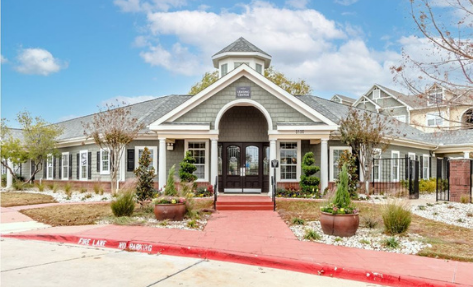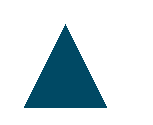 Built in 2009 | 276 Units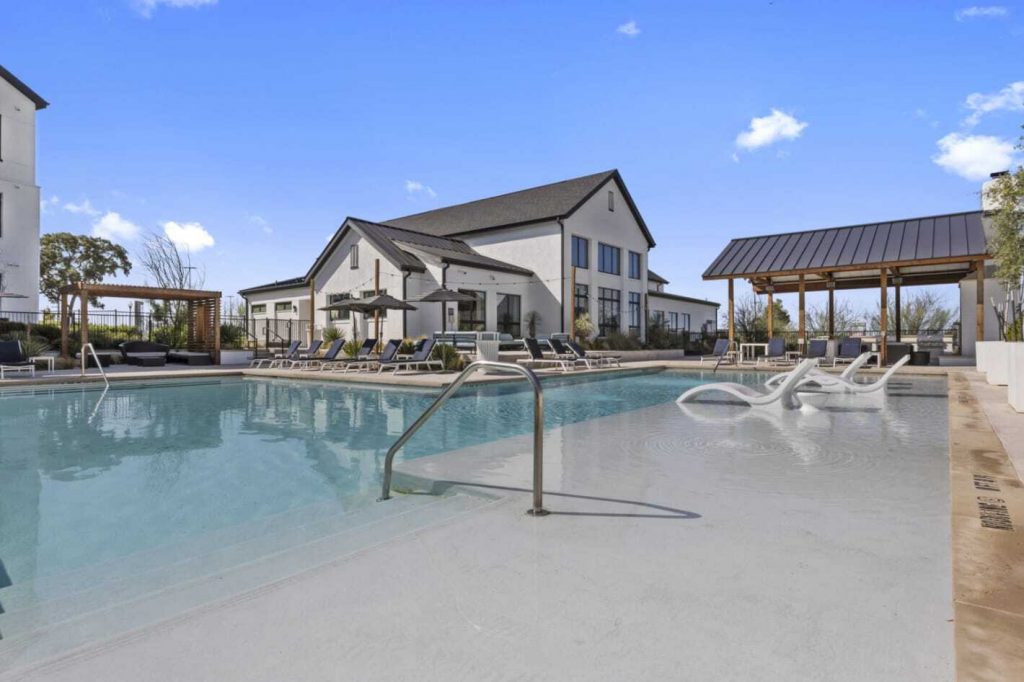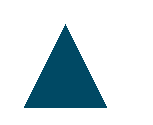 Built in 2019 | 312 Units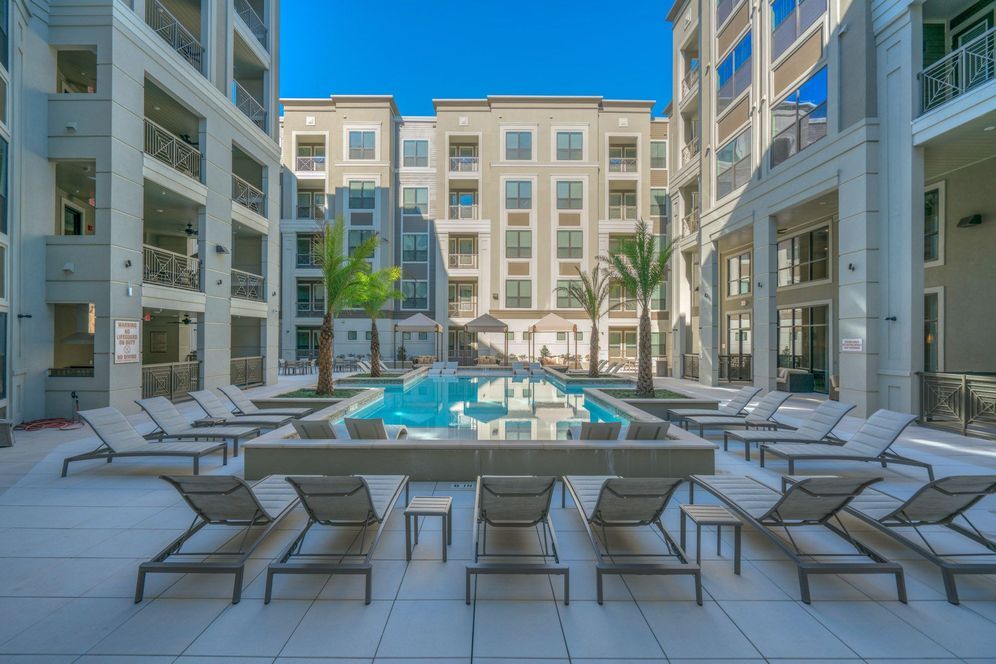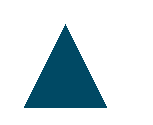 Built in 2016 | 148 Units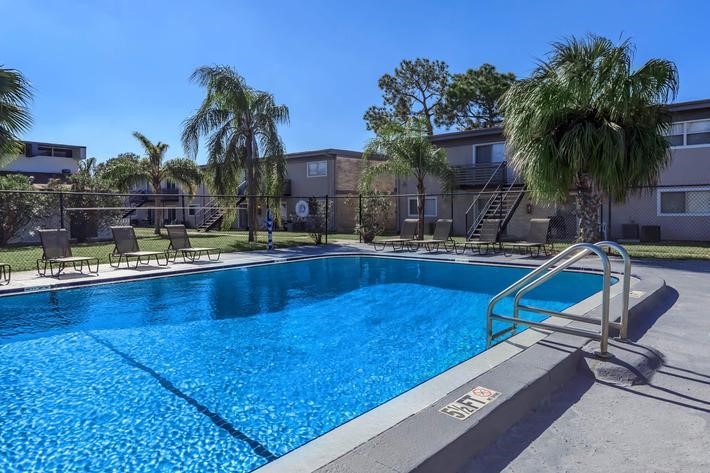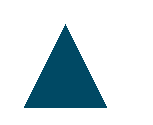 Built in 1983-1970 | 203 units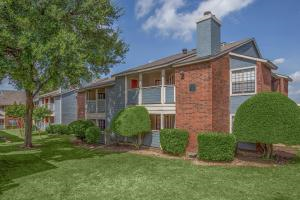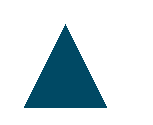 BUILT IN 1984 | 320 UNITS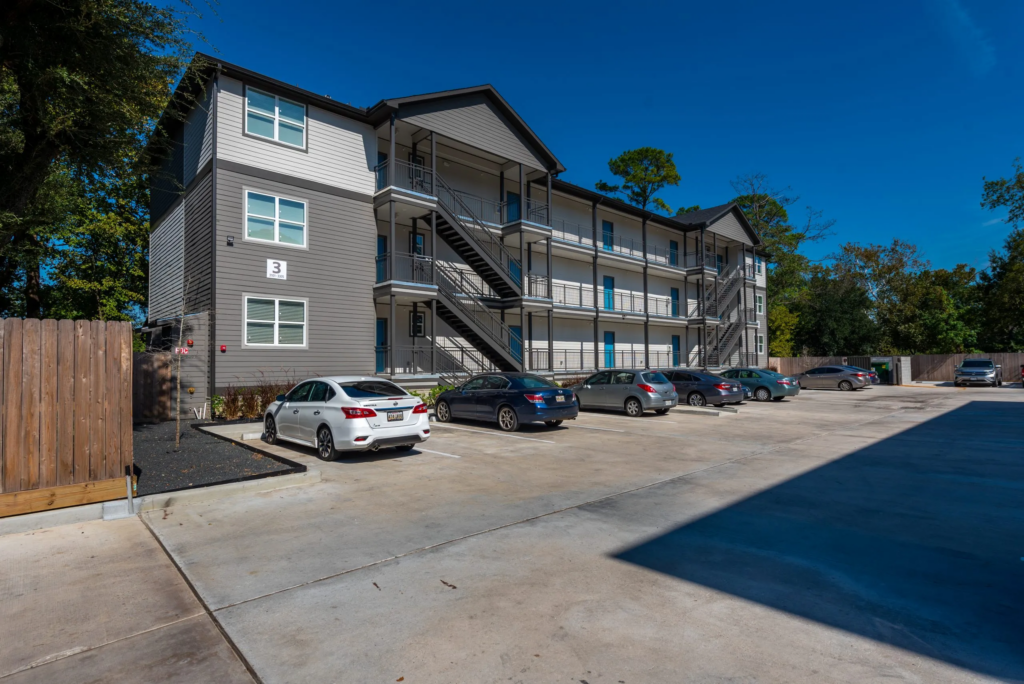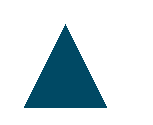 BUILT IN 2021 | 165 UNITS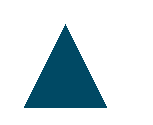 BUILT IN 1994 | 200 UNITS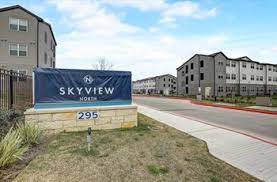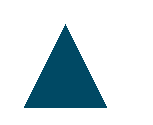 BUILT IN 2021 | 336 UNITS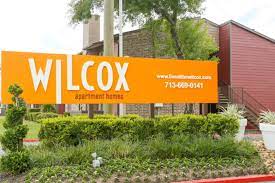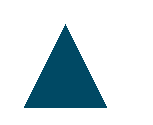 BUILT IN 1978 - 1979 | 624 UNITS