Lift Equity focuses on investing in value-add cash flowing multifamily properties.
We provide real estate education to help physicians and busy professionals generate passive income streams and build wealth through real estate investing
Our goal is to help investors and busy professionals earn passive income through multifamily investing.
We provide education to those busy professionals to help build their wealth.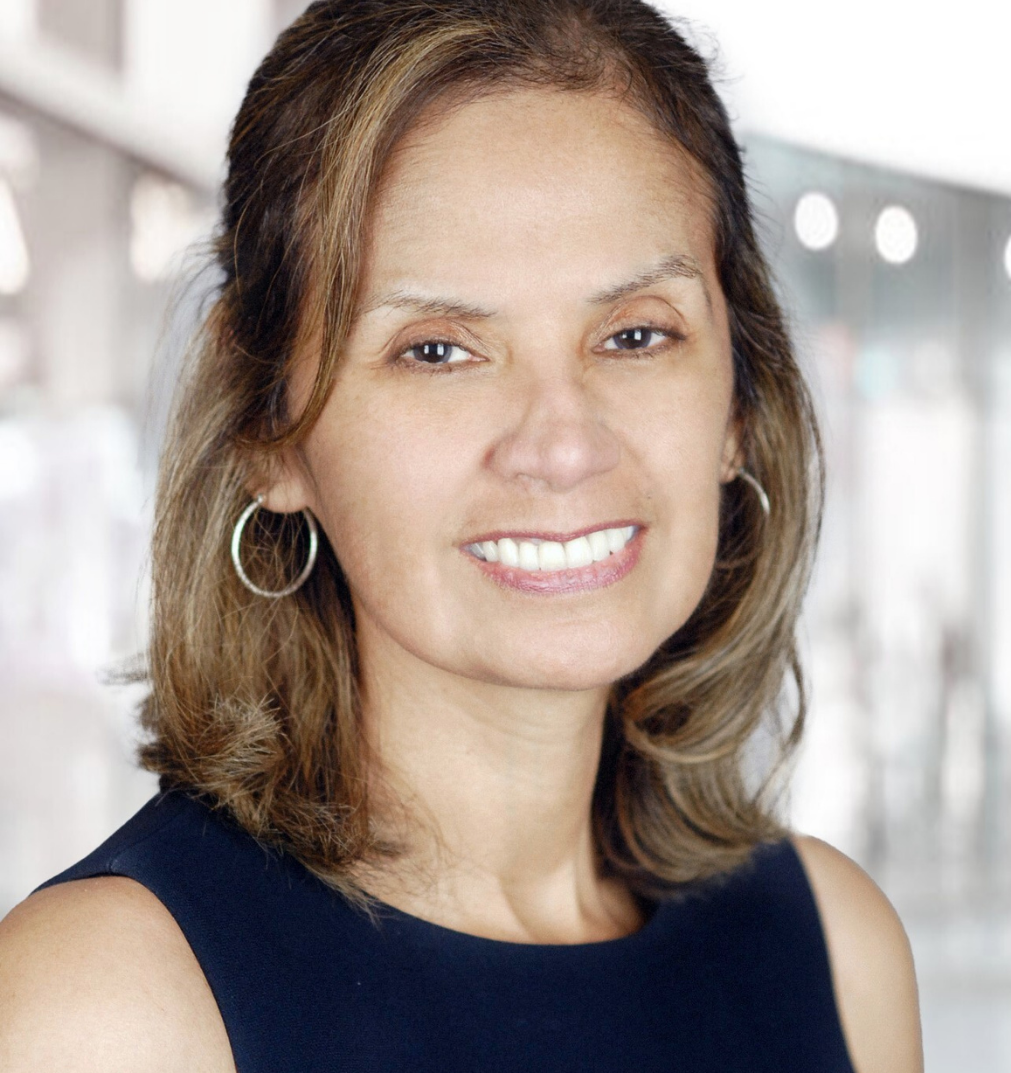 Lydia Essary MD
Co-founder and CEO
Dr. Lydia Essary has been investing in multifamily apartments since 2012 and in multifamily syndications since 2019.   In recent years, she and her husband have added more than 4,300 units to their portfolio.
She is an active member of the Sumrok Apartment Mastery Personal Mentoring program and oversees acquisitions, capital raising and investors relations at Lift Equity.
As a physician dermatopathologist, Lydia's focus is to provide accurate diagnosis at the microscope for the care of her patients. As an investor, she is committed to raise awareness of the tremendous tax advantages of apartment investing and to help her colleagues and any investor generate passive income streams.
Dr. Essary is a board-certified dermatopathologist, a graduate of renowned schools for post-graduate training including Vanderbilt University, Washington University-St. Louis and the University of Texas Southwestern Medical School in Dallas, TX. She also holds a master's in healthcare management from the University of Texas at Dallas. She has trained many physicians and medical students during her tenure as Clinical Assistant Professor of Dermatology at UT Southwestern Medical School