BUILDING PASSIVE INCOME
A multifamily firm you can rely on make your money work for you. Take charge, build passive income streams through investing in multifamily real estate
JOIN THE INVESTOR CLUB
"If you don't find a way to make money while you sleep, you will work until you die"
-Warren Buffet -
JOIN THE INVESTOR CLUB
"Rich people acquire assets. The poor and middle class acquire liabilities that they think are assets."
-Rober Kiyosaki-
JOIN THE INVESTOR CLUB
"You work hard for your money, and now it's time for your money to work hard for you"
A private equity firm offers high-yield apartment investment opportunities, underwritten by the firm's own team. They focus on multifamily real estate, offering a powerful vehicle for busy professionals to build wealth. They also consider other high-yield investment assets like triple net and commercial retail. Their goal is to provide strategic relationships for passive income and lifestyle choices.

Start
Join the Investor Club (It is entirely Free) We need to connect to learn more about you and your goals.

Learn
We'll provide resources to get you informed on how multifamily investing works. We want you to feel confident this is the right investment for you.

Invest
We'll offer pre-vetted properties for you to evaluate. If the investment aligns with your goals, you decide to invest.

Relax
Wait for your payments, they will be distributed quarterly. Let your money work for you.
Dr. Essary, co-founder of LIFT Equity, has written a concise, informative e-Book about the 4 main reasons Multifamily is a game-changer investment and the best vehicle to build wealth. This is a must-read for anyone looking to grow their wealth and achieving financial freedom.
To receive a FREE pdf version of this eBook in your email, just sign up.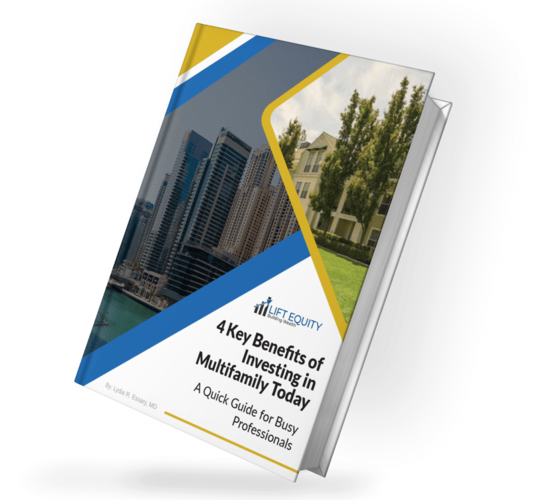 "The Transformational Journey" available on Amazon.
Dr. Essary shares her journey from Pianist Physician to adding skilled Multifamily Syndicator in a concise and entertaining chapter of the inspiring and uplifting book! ALL people go through challenges, and it's learning what to do with those challenges that makes us the best version of ourselves

Tremendous Tax Advantages
Depreciation is a great tax write-off.

Appreciation
This asset class increases in value over time. Also purchasing below replacement cost positions the property for future appreciation.

Cash Flow
Great advantage, not offered by other asset types. It generates constant cash flow through rental income.

Stability
It is much more stable than the stock market although not as liquid.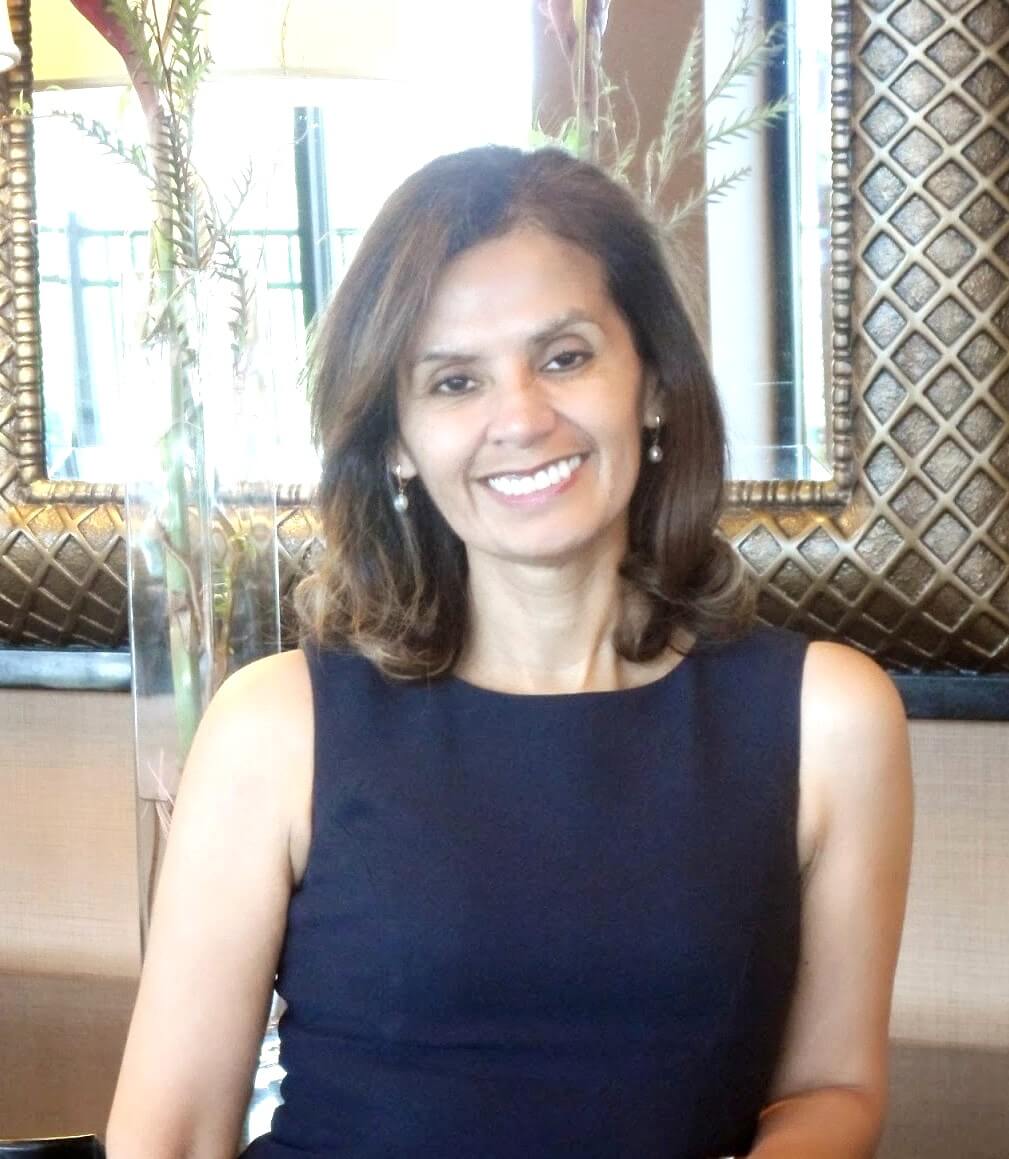 Lydia is a board-certified dermatopathologist physician, real-estate investor, best-selling author, and entrepreneur. She is the co-founder of Lift Equity Invest and has built a real estate portfolio of over 4300 + units with nearly $100M in assets under management. As a busy physician and entrepreneur Dr. Essary knows how hectic life can get.
She experienced the power of passive income through apartment investing and now she is in the mission to help other physicians and busy professionals to learn about it so they can practice in their terms and live the life they want.
"In December, I entered my first deal in multifamily real estate with Lift Equity and have thoroughly enjoyed my experience. They were very transparent with the due diligence of the property and have been great to work with and learn from as they keep me updated regularly. Lydia and Frank were wonderful to work with and I would recommend them to anyone looking to enter the world of multifamily investing."